Hey there, Bill Widmer here. I just wanted to say thanks for visiting my about page! If you haven't already realized, I'm a freelance writer and content marketing expert with over three years experience.
I've written for dozens of businesses on topics ranging from all things marketing, to health & fitness, to even things as dry as insurance agency acquisitions (Yea… bleh.)
Here are some fun facts about me:
I graduated from Penn State with a B.A. in marketing and a minor in psychology (I have a secret aspiration to become a psychiatrist… who knows!)
I'm obsessed with reading – last summer I read over 40 books.
I lived out of an RV for four months while traveling the country with my girlfriend. It was a blast!
I'm a big gamer – my current obsessions are MOBAs like League of Legends.
I'm addicted to podcasts. Click the big black button below to learn more.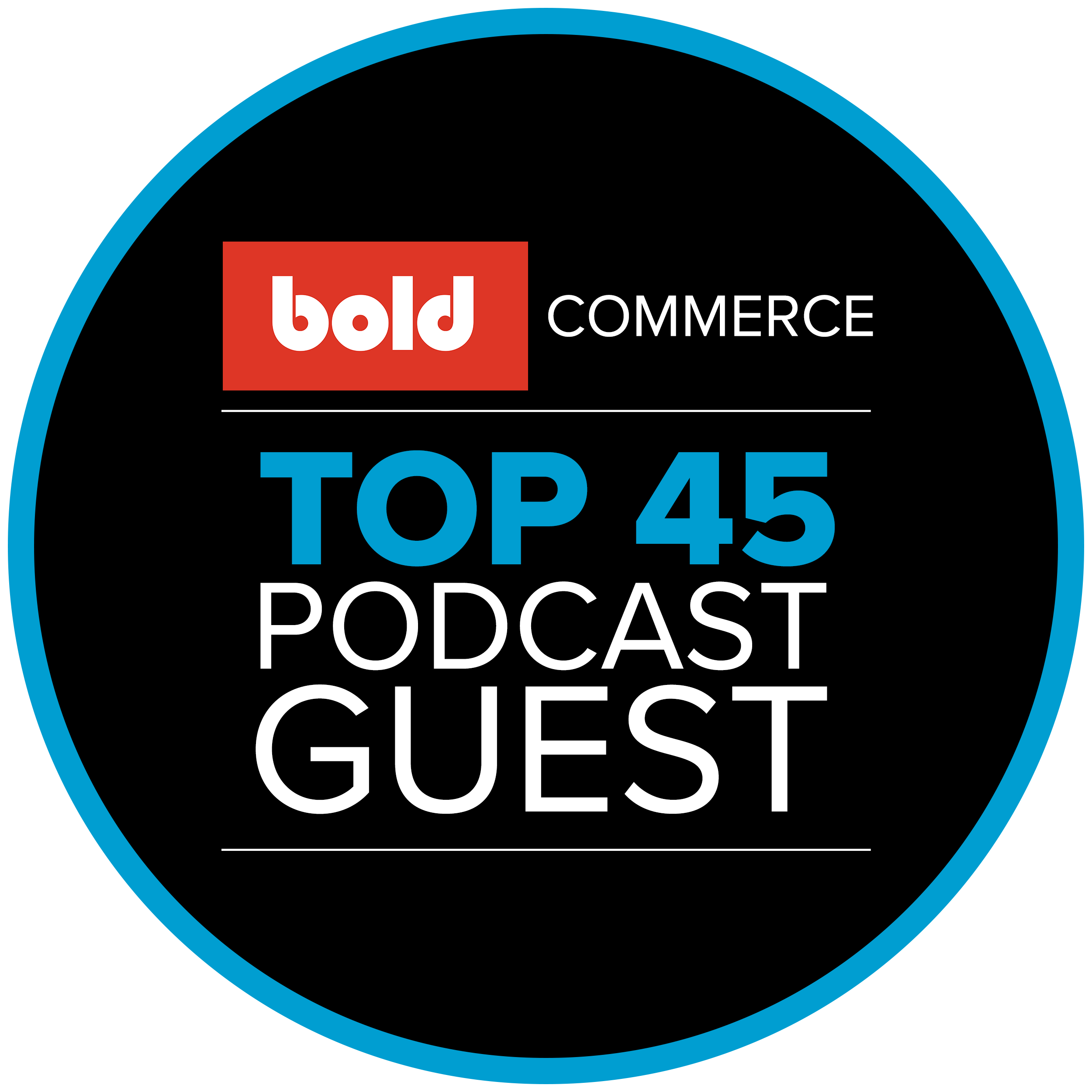 As you can probably tell, one of my core beliefs is that those who make the world a better place are given a better place in the world. I truly believe that the more value you give to others, the more you will get in return.
I operate by the principles set by one of the world's most amazing people – Dale Carnegie – in his book, How to Win Friends and Influence People.
Other people I look up to include JLD from the EOfire podcast, Tony Robbins (and his amazing books), and of course Joe Pulizzi, the incredible founder of Content Marketing Institute (one of the places I learned my craft).
If you, like me, believe the world would be a better place if more people committed to what Joe Pulizzi calls "Epic Content", let's talk. I believe I can get your business more traffic, leads, and conversions.
Click here to see my writing services, email me at info@billwidmer.com or use the contact form below so we can get in touch and start growing your business!