Need a Content Writer? Look no further.
Bill uses his 2+ years of experience in content writing and marketing, alongside his bachelor's in marketing and minor in psychology from Penn State (WE ARE), to
craft progressive, actionable, epic content
for his clients.
…
Here's what you get working with Bill
Increase subscriptions and reader engagement. 
The content Bill produces is up to the standards of Joe Pulizzi, founder of Content Marketing Institute. As such, it is "Epic" – meaning in-depth, actionable, highly-engaging, and long-form. Perfect for attracting and retaining customers.
Rank higher on Google.
You've no doubt heard of SEO. Bill's articles are not written not cheap SEO articles. They are high-quality and customer-focused, while also being optimized for Google. Keywords, excellent formatting, image alt-text – your articles get the works.
Become an authority in your field.
The ultimate goal of a content marketing strategy is to become the leader within your niche. No one achieves massive success through mediocrity. Bill will put the time, energy, and research forth to turn you into the leading expert.
Gain free high-quality backlinks.
Bill has a large network of clients who he writes articles for. Every opportunity he gets, he will link to the articles he wrote for you. If it makes sense to link to your articles, he will include them. That means free links from high-quality blogs like Lifehack, Entrepreneur, and Huffington Post.
Ready to get great content?
Need more convincing? See what Bill's clients have to say.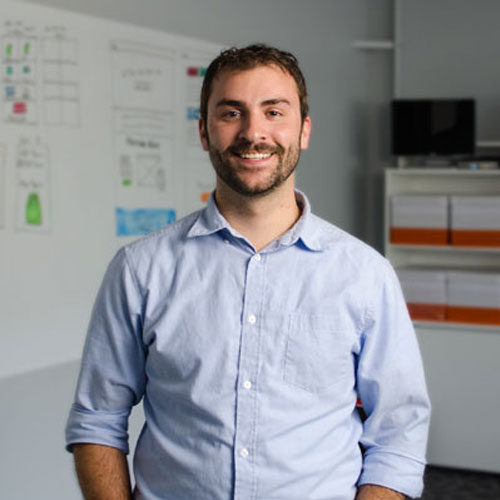 "Bill's efforts helped us double our customer base with his content. He also got us over 20 solid backlinks and helped us rank as the number one search result for several keywords. I highly recommend Bill as a writer and strategist."
– Mike Averto, Co-Founder of ChannelApe
Don't wait.
Want to maximize your business's marketing efforts? Sign up to my newsletter to stay updated on all the latest info: